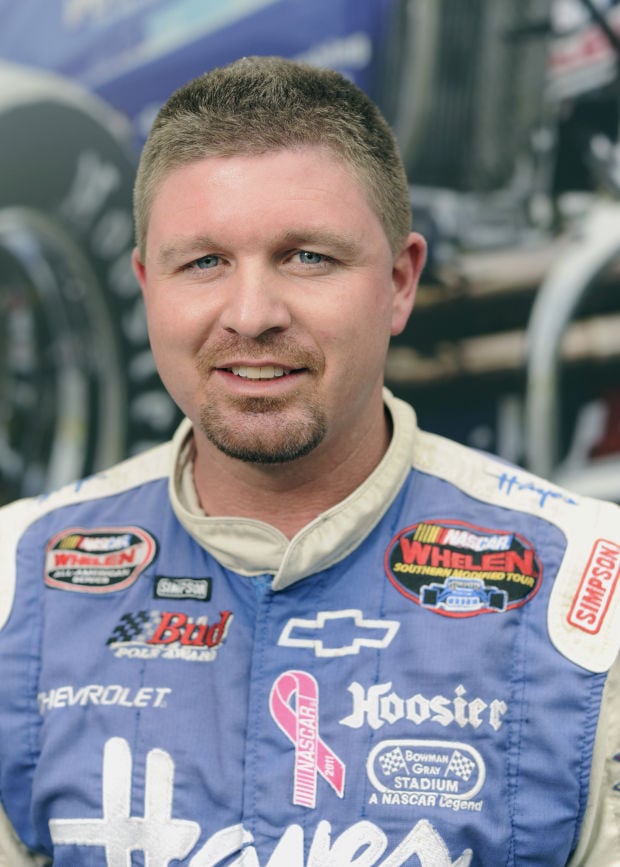 Tim Brown plans to return to racing at Bowman Gray Stadium on Saturday, according to his sponsor, Bruce Hayes.
Brown, who has won a record nine Bowman Gray championships, hasn't raced since July 19. That's when he and Burt Myers tangled and rammed into each other's cars during a race and were later given penalties by NASCAR, including 100-point reductions that knocked Brown from the points lead in the Modified Division.
Brown said at the time that he wouldn't race again this season, but Hayes said Tuesday that he and Brown reconsidered. The final races of the season at Bowman Gray will be Saturday, with a 150-lap race scheduled for the Modified Division.
"Since Tim's been gone, we've revamped what we're planning to do, and getting a new five-year plan of what we're going to do in the future, and we're going to race Saturday night," Hayes said. "We're going to start our 2015 season Saturday night and go on from there. We're going to forget about the past and shoot for good things. We've got a lot of good things for the future.
"Tim's had a vacation, he's been to the beach. He had to cool off a little bit. We're not mad at anybody. We just want to come back and race and do well, and do even better. We've got a good five-year plan, and I think we can win some more championships and keep going."
Brown has 72 career victories at Bowman Gray and is one victory from matching Junior Miller's all-time mark for feature-race victories. Miller, still active, has 73 wins.
"We want to get that all-time win mark, that will be the main thing we'll shoot for now and get that behind us and keep going," Hayes said.
Source :  www.journalnow.com
Comments
comments