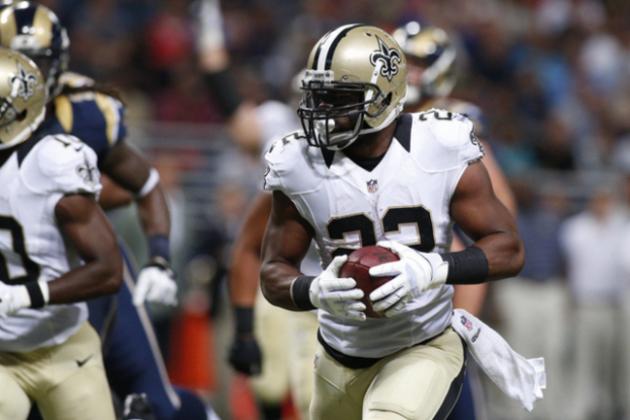 We are just 17 games into the 2014 NFL preseason. The New York Giants and Buffalo Bills have each played a pair of contests.
So what have we learned so far? Common sense says not a lot.
But one thing we can take a look at is a handful of players who have made a little noise to date, as well as a few who haven't helped their cause or actually hurt their chances of being with their team this upcoming season.
Hence, it's time for a little summertime stock up and stock down.
Why these eight performers? Some are cracking the starting lineup for the first time. Others are replacing key free agents who have departed for other clubs. A few are rookies who have opened some eyes. And there are those veterans looking to make amends for a disappointing season or two.
In any case, it is very early in the process when it comes to finalizing rosters. But here are some observations as all 32 teams prepare for Week 2 of the preseason.
Comments
comments