Looks like Mitsubishi is playing with bringing back the Ferrari Fighter, or at least their concept designers are.  Not wanting to be out done by a rebranding of their own '93 – '99 3000GT built by Russian coach builder E-Go, Mitsubishi concept designers have been quietly at work on their first exciting concept since the Mitsubishi Concept-RA debuted in 2008.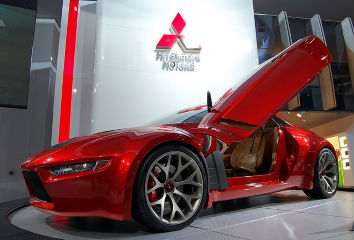 While the concept 3000GT is drawing cues from the Concept-RA the obvious design is looking again at Ferrari. As for what is under the hood, what little we know seems to be taking aim at theNissan GTR and going for a head shot.
The next 3000GT is boasting a twin turbo charged version of the 4th generation Eclipse 3.8 L 24-valve DOHC 6G75 with MIVEC, Mitsubishi's variable valve timing technology. Built on an extended wheel base version of the Mitsubishi Evo X. The concept 3000GT is paired with such features as Mitsubishi's Super All-Wheel Control (S-AWC), for improved traction, cornering, and vehicle stability, and the automaker's twin-clutch SST (Sport Shift Transmission), a 6-speed manual will also be available.
​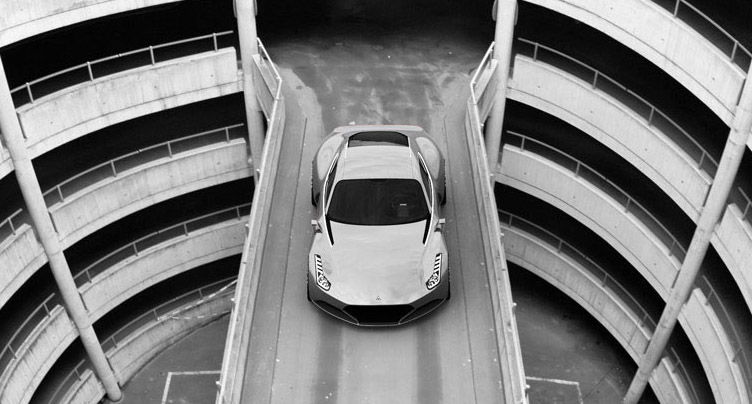 Power is expected to be around 560 bhp with 480 ft lb of torque just edging out the GTR. So the only real question, when can I buy one?
Sadly it is not a when, it probably isn't even an if. Beginning with Mitsubishi pulling out of the WRC in 2009, then reducing Ralliart, the company's motorsports-development arm, down to almost nothing in 2010, then killing off the Eclipse (granted not a huge loss since the 2nd generation) and now the Evo is on the chopping block despite continued demand. Mitsubishi has made it clear that they are shifting its focus away from cars with good dynamics, cheap prices and fervent motorsports-bred street cred toward an electric vehicle future.
​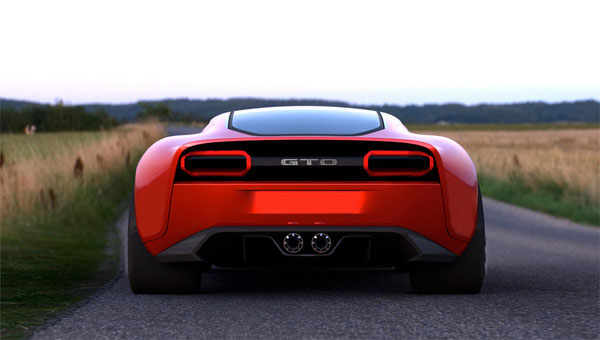 The company's plans are as aggressive as its talk. Mitsubishi has said it will launch six new electric or plug-in hybrid vehicles and enough conventional hybrids to put Berkeley, California into a figure-four leglock by 2015. How's that for aggressive?
So that is it? The 3000GT legacy died in 1999? It looks that way.
Ultimately, the concept 3000GT is an impressive retelling of the story of a platform that survived the onslaught of the SUV in the late 90's longer than its rival Supras, RX7s and 300ZXs. But that is not enough, this could be the car that pulls Mitsubishi back into the spot light and would help to save the Evo. Or it could be the car that never gets further than this concept rendering.
​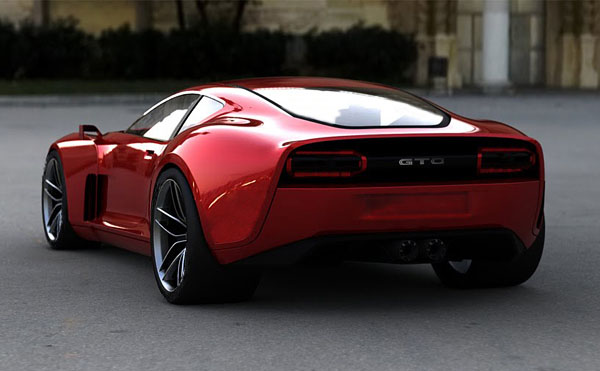 Photo Credit: Sasha Selipanov, modified by John Hervert
Comments
comments